Courses Approved By OFQUAL-UK
About OTHM
OTHM is a UK based Awarding Organisation regulated by OFQUAL (Office of the Qualifications and Examinations Regulation) and recognised by Qualifications Wales.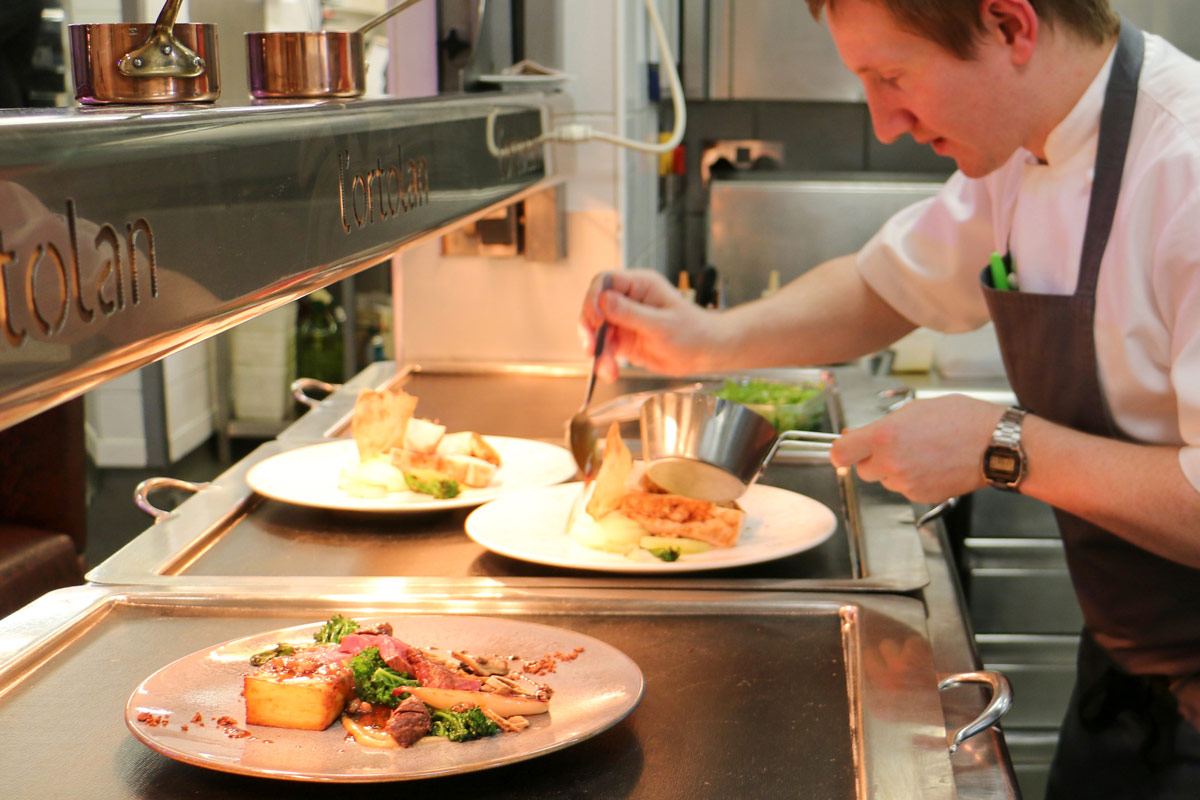 Courses Offered By OTHM
International Diploma in Hotel Management : -

The diploma in Hotel Management aims to provide learners with a broad understanding of the operational aspects of the international hotel industry and knowledge of the underlying management principles.

Level 3: Eligibility affter 10th class.

Level 4: Eligibility affter 12th class.

International Diploma in Culinary Art in Course Offered by OTHM : -

Level 4: Eligibility affter 12th class.
Why OTHM Qualifications ?
After successful completion of OTHM Diploma, Student will get international internship from various countries like - China, Malaysia, Dubai, Kuwait and many more countries.
In case the student after completion of the program wants to go out of India for higher studies on the basis of OTHM diploma, he will be eligible to direct admission to 2nd year in the some of universities of UK, New Zeland, Australia and Canada.
As student is pursuing an international diploma from OTHM UK along with diploma from institute or any university , The student will get to Diplomas and international internship certification which will be helpful for them to get them the job in the market.
learn International Langauge
when you will start OTHM Diploma, you will learn various languages such as Chinese,German,French,English etc. This will enable you work globally.
OTHM Diploma is affiliated to OFQUAL-UK, is recognized all over the world.
You will start earning during internship, while you are learning.
Our Training Schedule
Pre-Lunch Session
Every Institute Provides
Post-Lunch Session
Only NARAYAN Provides
Lecture-1
Lecture-2
Lecture-3
Lecture-4
Lecture-5
Lecture-6
Lecture-7
Academics
Academics
Academics
Academics
English Classes in all Semesters
Library Seminar & Presentation
GD, PD, Grooming, Computer Classes, Foreign Language